Dear customers,
Our establishment will be closed from Sunday March 19th to Wednesday April 5th included.
We are looking forward to seeing you again!
Your advantages of booking a hotel online
Discover your advantages and discounts offered when booking a stay directly on our website or by phone!
By booking by phone, email or on our website, you always benefit from the best available rate compared to other online booking platforms!
By choosing our Grand Hotel Rasse FLEX rate you get directly 10% discount for a stay booked at least 8 days before arrival. Your dates of stay can be modified under advantageous conditions.
We also offer you our Long stay rate with 15% discount for a minimum stay of 4 nights.
And for the more far-sighted with our Early Bird Tariff, we offer a 20% discount for a stay booked at least 21 days before arrival. (Non-cancellable, non-refundable, non-changeable offer).
Late Check-out up to 1pm free (subject to availability)
Free luggage storage
No hidden costs (e.g. VAT already included, ...)
You can easily manage your booking without intermediaries and directly with the teams who prepare your welcome, a personalised service from your booking to your departure!
Events
The Grand Hôtel des Rasses offers its hotel, various reception rooms, restaurant, terraces and gardens for the organisation of events in an exceptional setting.
Spa Area
Spa, fitness, massage or swimming pool, discover our Spa area and enjoy a real moment of relaxation during a stay at the Grand Hotel.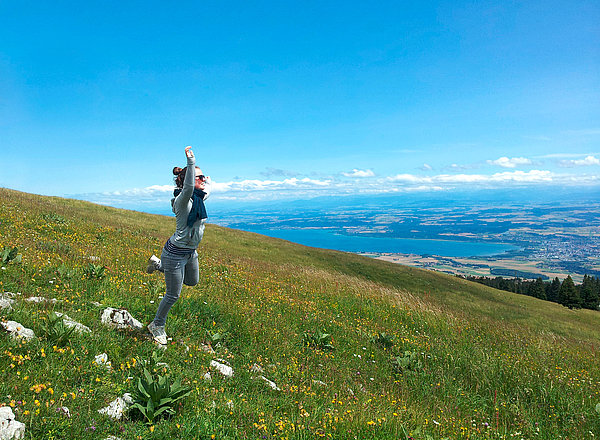 Activities
In summer or winter, the Grand Hôtel des Rasses is ideally located in the heart of the Balcony of the Vaud Jura, at an altitude of 1,200m, to satisfy families, sportsmen and nature lovers.