Wedding
La Belle Epoque, The perfect place to start a union
Your wedding in the historic hotel of the year 2019....
We offer you different enchanting places in an elegant, relaxing and timeless environment, for the success of your ceremony.
Continue this special day with a reception organized in your image, according to your tastes and desires. To celebrate your union with your loved ones, our restaurant La Belle Epoque is the perfect place thanks to its enchanting setting. Our Chef and his team will be happy to prepare your menu and offer you a wonderful blend of flavours.
In order to prolong the most beautiful day of your life, the Grand Hôtel des Rasses is the perfect romantic place for your wedding night. Spend your first night as a newlyweds in one of our friendly and spacious suites. The next day, take advantage of the Spa to relax together after the festivities.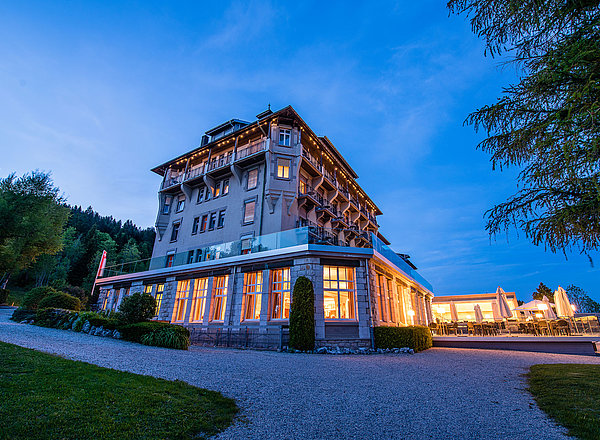 The hotel
With 44 rooms and junior suites that have retained all the authentic charm of the various construction periods, the Grand Hôtel des Rasses stands in the heart of a park against the backdrop of the long chain of the Alps.
The restaurant
On the lake side, the restaurant and its elevated terrace welcome you for business lunches, with family or friends.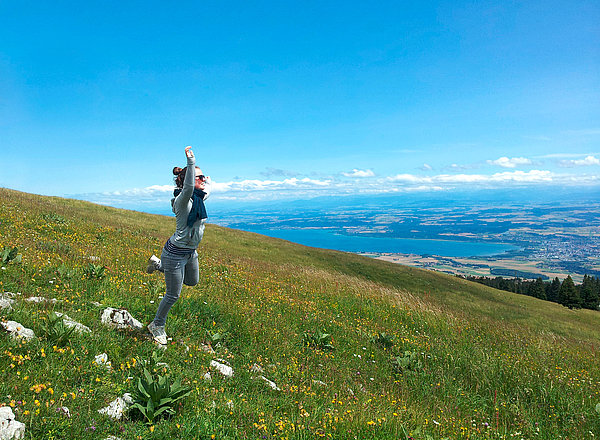 Activities
In summer or winter, the Grand Hôtel des Rasses is ideally located in the heart of the Balcony of the Vaud Jura, at an altitude of 1,200m, to satisfy families, sportsmen and nature lovers.