Massage therapy is a source of physical and mental well-being. It reduces the pain associated with sitting, soothes anxiety and depression, improves sleep and many other virtues to discover!
You can enjoy full body massages, back, sitting or foot massages.
The duration of the sessions includes undressing, care, relaxation time and dressing.
The Spa
In a peaceful setting, the Grand Hotel offers you absolute relaxation thanks to this brand new service!
The Swimming pool
In order to relax during your stay, the Grand Hôtel des Rasses offers you an indoor swimming pool heated to 27°c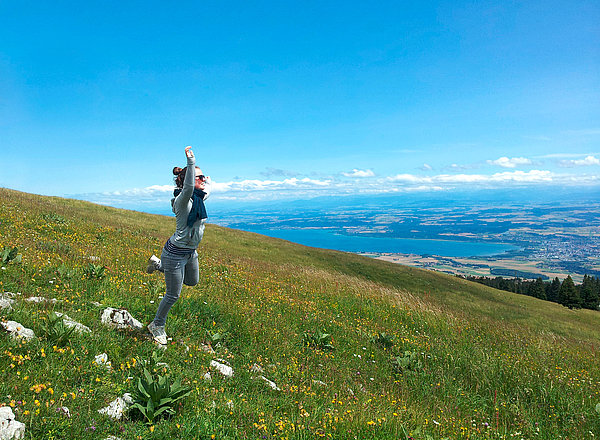 Activities
In summer or winter, the Grand Hôtel des Rasses is ideally located in the heart of the Balcony of the Vaud Jura, at an altitude of 1,200m, to satisfy families, sportsmen and nature lovers.